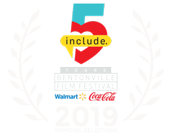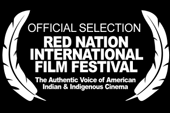 You might think America is a democracy, where freedom of speech and basic rights are guaranteed. But at its heart, there is a great injustice.
Against all the odds several extraordinary citizens are banding together and fighting back for their basic right to clean water.
Armed only with facts and their illnesses, they risk arrest to take on the might of industry and government. From Flint to the Navajo Nation, via Standing Rock, this is their story.
Watch for free on TV & online on Bloomberg Quicktake Streaming
Monday 22nd World Water Day at 8am GMT / Tuesday 19:00 NSW & 17:00 in Tokyo & 13:30 in India
https://www.bloomberg.com/qt/live
More times coming
would you drink this water?
some people in america are.
they have no choice