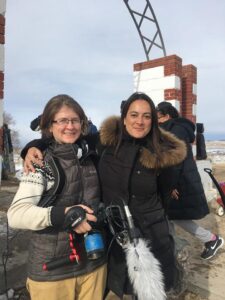 Lauretta Prevost is a documentary and narrative cinematographer who has been shooting for over a decade. Her work has played on HBO, PBS, ABC and MTV. Her documentary interests are rooted in social justice and she spent three months filming events in Standing Rock. In narrative film, she was camera operator on 'That Awkward Moment', starring Zac Efron.
https://www.laurettaprevost.com

Rich Smith is an acclaimed editor with Hudson Edit boutique production house based in Detroit. In addition to being recognized three times by the AICE with the "Best of Detroit" award, Smith received an Emmy for editing "Come Unto Me: The Faces of Tyree Guyton" – a documentary raising awareness and action against urban neglect.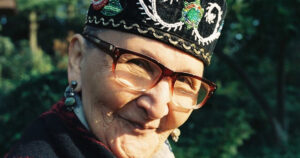 Mary Lyons, a Midewiwin elder and water carrier, plays a key role overseeing the main direction and overall message of the film. Mary has opened the doors of access into the Indigenous and Shamanic community and enabled filming of ceremonies, which have previously never been filmed before. Mary has helped shape the overarching message of unity and the oneness that is needed to solve our water crisis. She highlights that indigenous people need a voice in this debate and have something to add to the solutions, but that this is not an indigenous story alone and that it must be made in collaboration with all groups. "More people need to wake up and realise the gravity of the situation, so they can become motivated to act now".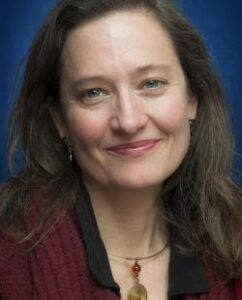 Professor Rebecca Hardin teaches Environmental Justice at the University of Michigan. An AB graduate of Brown University's Modern Culture and Media program, her PhD is in anthropology from Yale University. We are working together to create the content for the online course, that will promote the film to another audience through educational institutions and the digital platform Coursera, which has 28 million users internationally. Rebecca has created The Last Animals Foundation with filmmaker Kate Brooks of 'The Last Animals', to ensure the film's lasting social impact, by providing educational support to the children of fallen rangers. She also serves on the Board of Interlock Media.
http://seas.umich.edu/research/faculty/rebecca_hardin