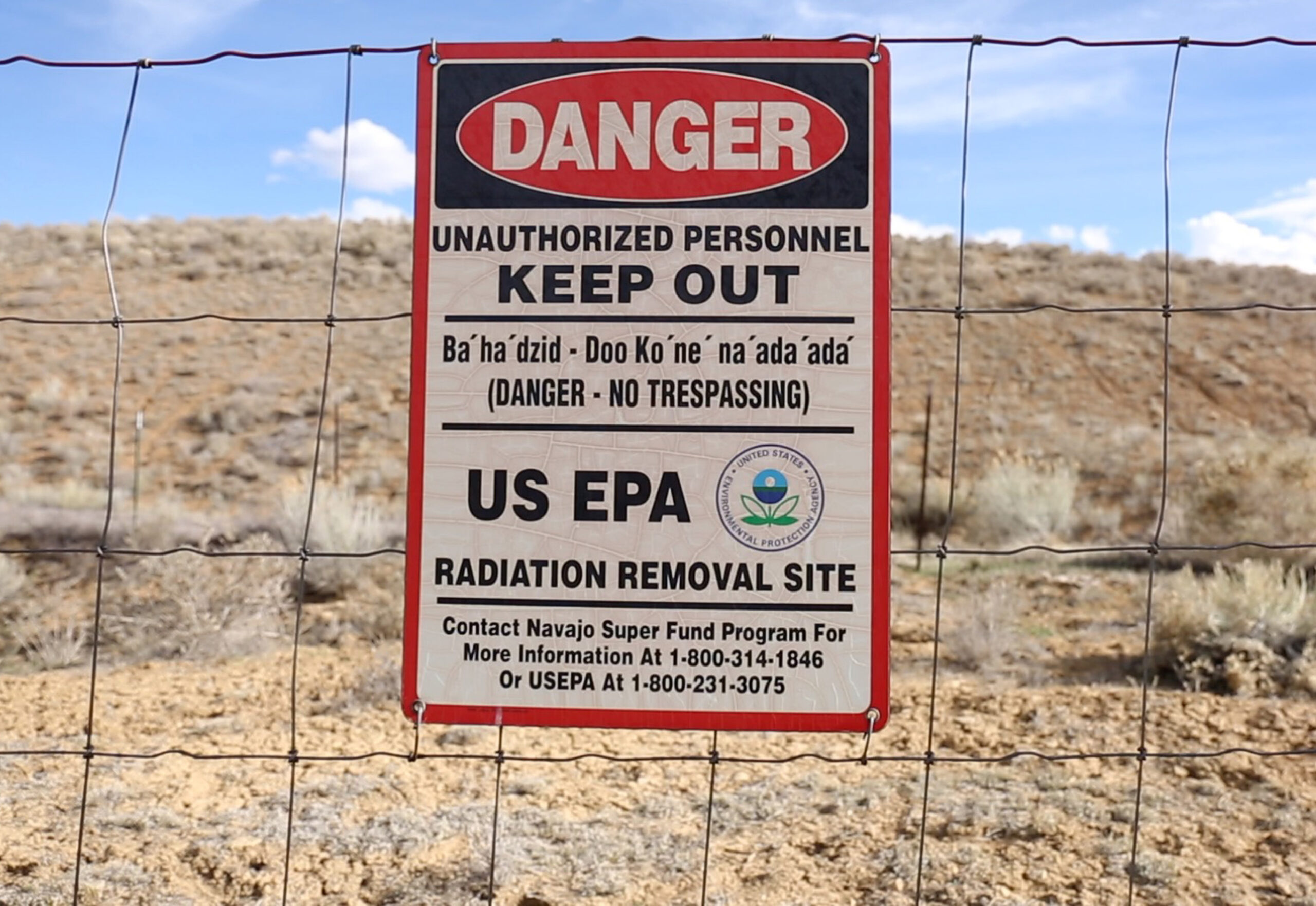 Native Americans are dying from Covid-19 at a rate five times that of their white counterparts
'They say wash your hands but the nearest water source is 25 miles away': America's hidden virus victims.
While Trump downplays the rates of Covid deaths, it's indigenous Americans who are paying the heaviest price. Native Americans are dying at a rate five times that of their white counterparts, according to the US Centers for Disease Control (CDC).
The disparities could be even higher, because in the first months of the pandemic states collecting data on Covid cases didn't track Native Americans. The forms had a box for 'White', 'African American', 'Asian', 'Hispanic' and 'Other'.  Native Americans were simply forgotten.
Pollution, poisoning and the loss of human life due to unsafe water are the accepted costs of doing business in America.
Somehow I'd ended up on a plastic mattress in a tiny prison cell wearing the infamous orange jump suit. I'd been arrested once before in Egypt during the revolution as a journalist, but now I was in Wisconsin, America, where freedom of speech is enshrined in the constitution. I'd considered myself safe there.
I had been arrested whilst filming a small, peaceful protest by mainly Indigenous Ojibwe people against the construction of a new oil pipeline. I was working on a documentary film on America's struggle for clean water.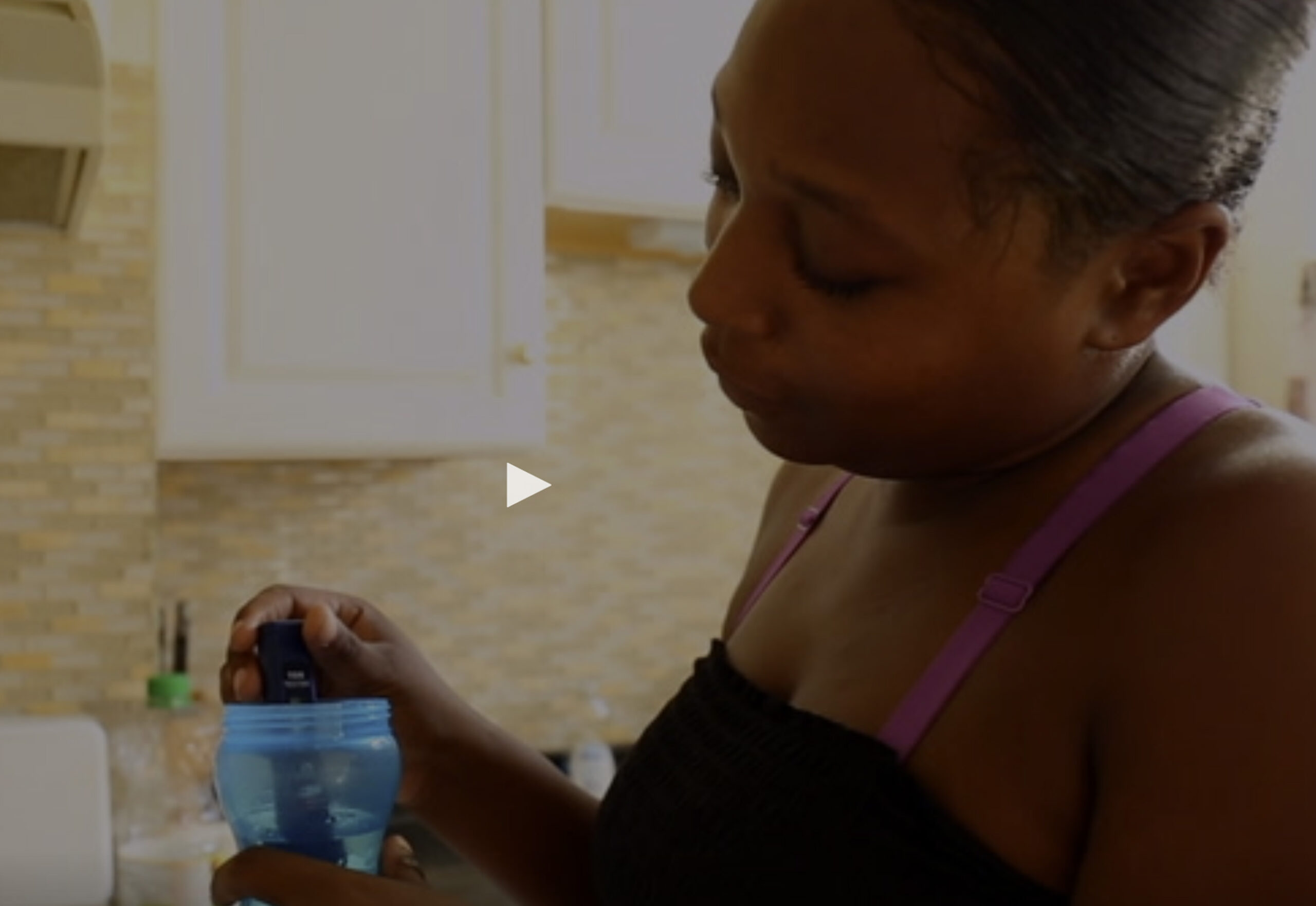 From Pittsburgh to Flint, the dire consequences of giving private companies responsibility for ailing public water systems
The lead crises in Flint and Pittsburgh have many unfortunate parallels. Residents of both cities unknowingly drank water with high levels of the potent neurotoxin, which has long-term health consequences. The rise in lead levels was preceded in both cases by a miscalculation related to chemicals used to control corrosion in water pipes. And in both places, officials have faced criticism for their inaction and failure to alert the public.
The two lead crises have another important thing in common: a private water company named Veolia. The world's largest supplier of water services, Veolia had contracts with both Flint and Pittsburgh around the time that lead levels rose in their drinking water. And in both places, Veolia wound up in legal disputes over its role in the crises.